Location
The Emperador Hotel is located in Via dei Mille (lighthouse zone), 100 meter from the seaside only.
Leisure
The bar with the wide terrace embraces the same street, that becomes foot-path in the evening, chance for a quiet walk and easy shopping.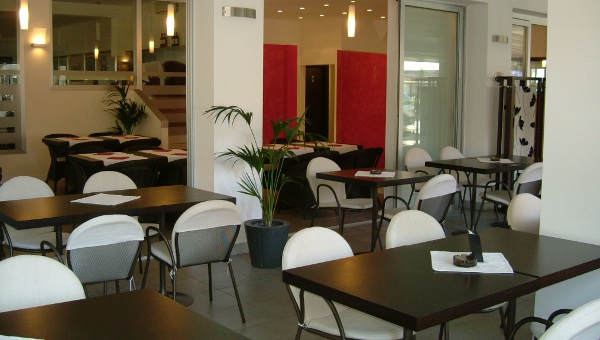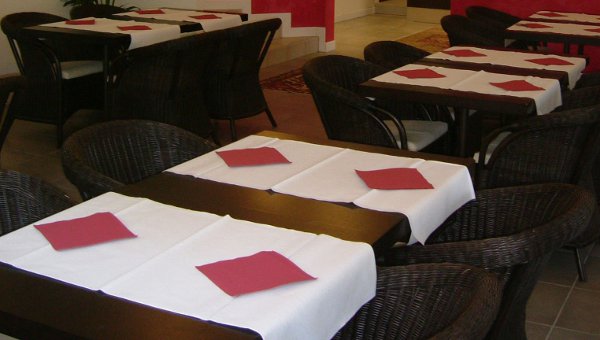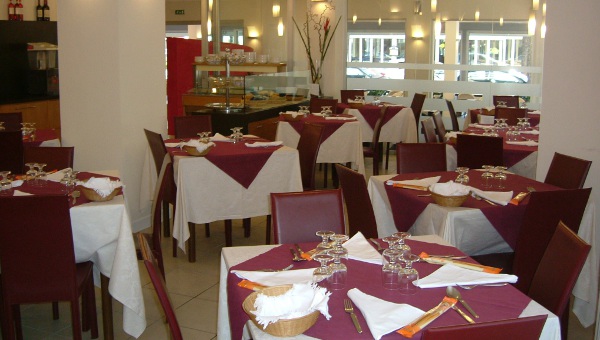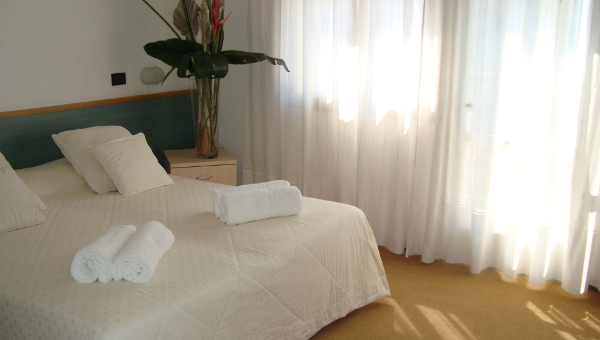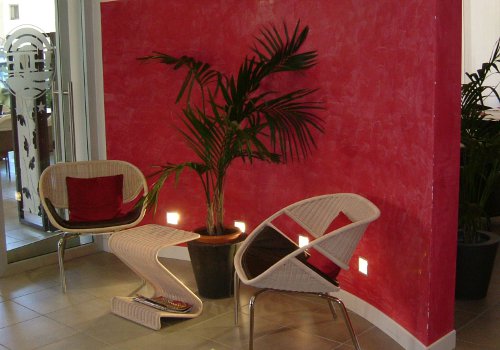 Relax
The 44 rooms are all provided with private bathroom, balcony, air conditioning, satellite TV, phone and safe box.
Taste
The air-conditioned restaurant offers a rich breakfast-buffet; for the lunch and the dinner the menu at your choice and the salad and vegetables-buffet.
Service
The accomodations are completed by the wide fenced parking and the private beach, fitted with bathing hut, beach-umbrellas and beds.